IntuAction Coaching & 39Quartz present
The Spirited Exec Retreat
—
Professional Development Immersion

 
Emerging Millenial Leadership Development
Purpose. Impact. Leadership.
Spring 2019
East Coast--Location Pending
Over the past several years, there's been a profound change in the nature of work. Employees desire more meaningfulness at work. Employers are awakening to the realization that the changing nature of work requires a new employee contract. In order for corporations and businesses across the public, private and government sector to be successful today, coaches and talent development consultants assert that employees need and want to be committed to and passionate about their work.
What are your values?
"Without a sense of purpose, we become alienated from our work and find it harder to motivate ourselves."
–William McLennan Jr.
Do you find purpose and meaning in the work you do?
Does your work energize you?
Do you feel you're making a difference with the work you and your company are doing?
What will it take for you to experience profound feelings of well being, a belief that your work makes a contribution, a sense of connection to others and common purpose… an awareness of a connection to something larger than self?
Immersive
The Spirited Exec is a professional wellness retreat, facilitated by certified executive, career and business coach, Michele Brown, President of Intuaction coaching.
"The Spirited Exec retreat is designed for progressive professionals who want to enhance their own sense of well-being and make a positive impact on their companies and those they serve."
This immersive and highly experiential weekend retreat will provide coaching, workshops and guided exercises designed to give you the tips, tools and techniques to thrive as a Spirited Exec. Invest in your success and join 39Quartz, Michele Brown, and other special guests to harness the power that will:
Aid you in uncovering your purpose and passion
Help you navigate your career path to powerfully show up, speak up and move up by inspired choice
Have you create the kind of life you desire and deserve – including your work experience
Cultivate leadership skills that will move, touch and inspire others – contributing to a healthy and vibrant work environment and culture
Have you create a network and tribe of like-minded servant leaders
Create balance between work and home life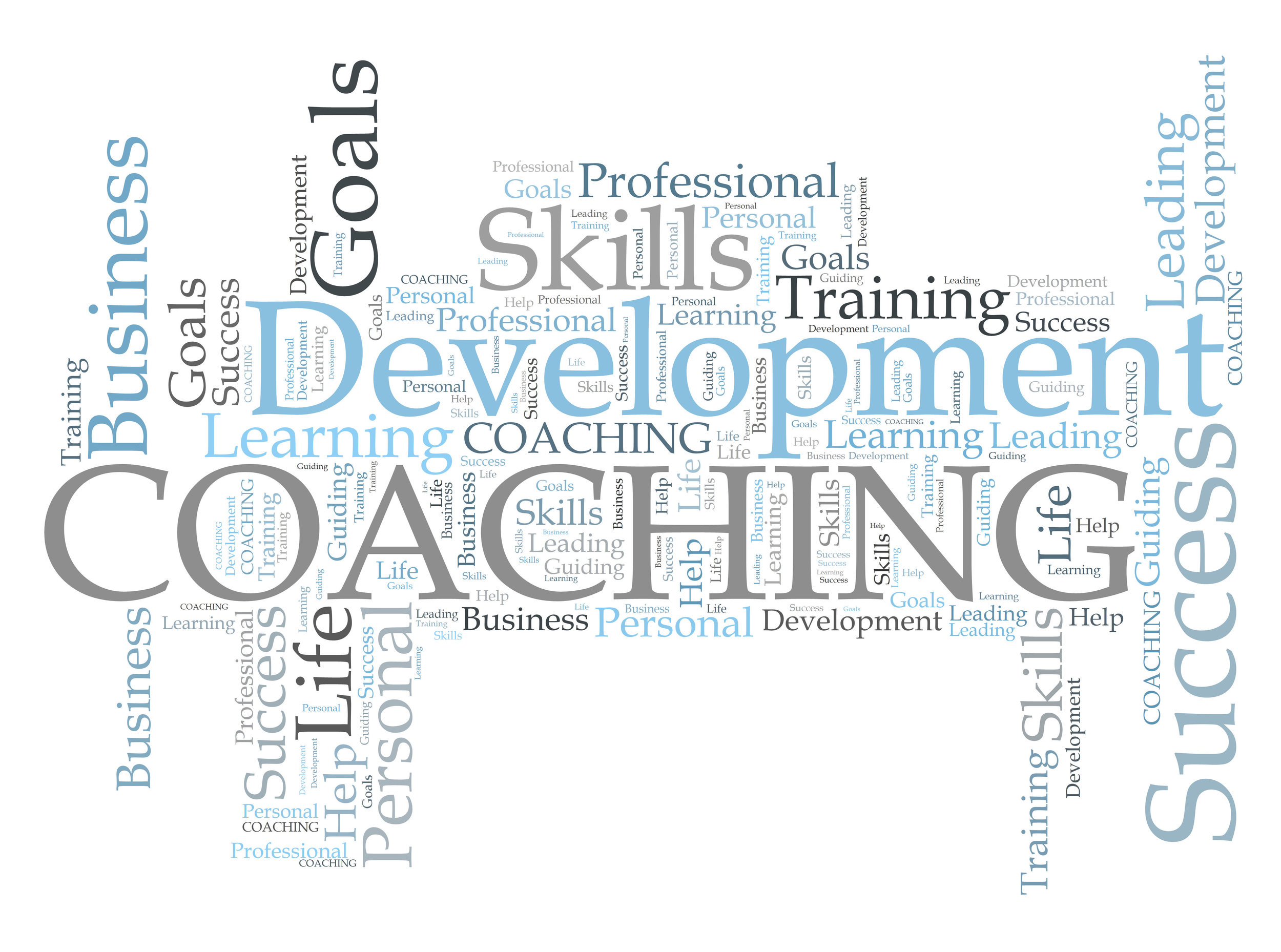 Professional Development
Experiential workshops and trainings
Value self-assessments
Discussion groups led by Thought Leaders
Live Coaching Sessions
Networking and cocktail socials
Personal Development
Daily Yoga and Meditation
Fun and enriching outdoor activities
Healthy and delicious meals prepared with locally sourced ingredients
Beautiful & Comfortable Accomodations
The Guest House Retreat Center is located midway between New York City and Boston. It was built as a country inn and offers beautiful and comfortable accommodations while maintaining a feeling of serenity throughout. The retreat center is built upon 17 wooded acres adjacent to the 16,000 acre Cockaponset State Forest.
Groups enjoy the convenience of meeting rooms, dining halls and guest rooms located under one roof, while enjoying the comfort and privacy of individual spacious guest rooms, each with a full bathroom. Every guest room is decorated with elegant and functional furnishings, and no two rooms are exactly alike. High-speed WiFi and air conditioning are available in all guest rooms and throughout the building.
All guest packages include three healthy, expertly prepared meals a day made of fresh local ingredients. The Guest House chef and kitchen staff strive to contribute to the nourishment of the body, soul, and spirit of each guest. Many menu items are made from scratch using fresh ingredients. Much of the menu is tailored to accommodate common allergies, such as gluten and lactose intolerance.
Click Below to Reserve Your Spot with a $300 Deposit Due by May 25th!
All-Inclusive Package Includes:
2 nights room and board at the beautifully-renovated Guest House Resort
Access to all Spirited Exec events, workshops and activities
All inclusive meals, drinks and snacks
Morning Yoga
Facility-wide high speed WiFi
Access to fitness center with aerobic exercise equipment, free and fixed weights, a ping pong table, and a sauna
Fully air-conditioned and heated guest rooms, with most using environmentally friendly, individually controlled HVAC units
Access to wooded walking trails on property, with many hiking trails very close by
Two large open fields, perfect for yoga or a volleyball game
Full-size tennis court
A meditation Labyrinth
A lending library
May Special!
Book Now with a $300 deposit or pay in full and receive and $50 off your package price. Reserve a room for two for your chance to win $100 off you and your roommates packages!
Teamwork Makes the Dream Work!
If you would like to position yourself, your brand or organization in front of a group of progressive, purpose-driven professionals on the path of success, contact us to learn more about how we can seamlessly integrate you into our impactful weekend of events, workshops and activities.